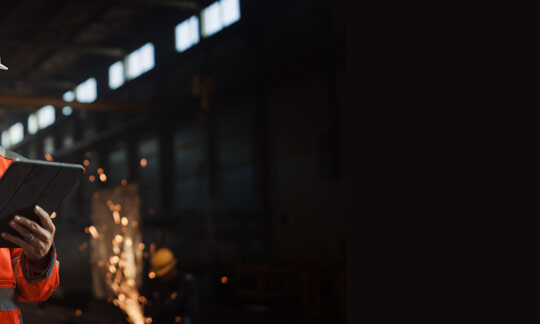 The Tool Crib Attendant is responsible for coordinating receivables, sorting items into inventory and issuing items retained in the warehouse.
The Sales Manager will steer the direction and execution of a robust sales and marketing strategy, facilitating the achievement of our growth targets while enhancing market presence.
Location
Alberta
Edmonton | AB
Ponoka | AB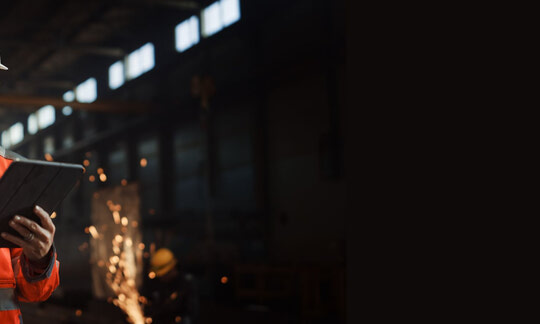 Friday, May 20, 2022
The Junior Engineer supports and performs all aspects of helical screw pile design, analysis, and testing under the direction of the Senior Engineer.
Canada
Edmonton | AB
Ponoka | AB
The Swamper / Field Labourer is responsible for assisting with the installation of screw piles. This role is integral in the set-up, support, pin-up, locating and stabbing of each screw pile.
The Shop Labourer is responsible for providing support to Welders and Operators for the manufacturing of Helical piles. This position requires the ability to understand and forsee strategies.